IT expertise plus passion for new technologies plus togetherness makes TOPMOTIVE.
We develop software solutions for the automotive independent aftermarket – under the "Topmotive" umbrella brand. Our solutions are catalog systems, ERP systems and we offer individual services for all aspects of the automotive aftermarket. We have been doing all this for over a decade.
Topmotive is Europe's leading provider of catalog and information systems and has become an established pillar in the automotive independent aftermarket (IAM). At the same time, we are increasingly expanding our field of business to include the entire automotive market. Our customers include parts industry, parts wholesalers, workshops and also the drivers themselves. We serve the car, van, truck and motorcycle segments.
DVSE RO is part of the TOPMOTIVE Group, sharing the same drive for innovation of products and optimization of the processes along the automotive chain.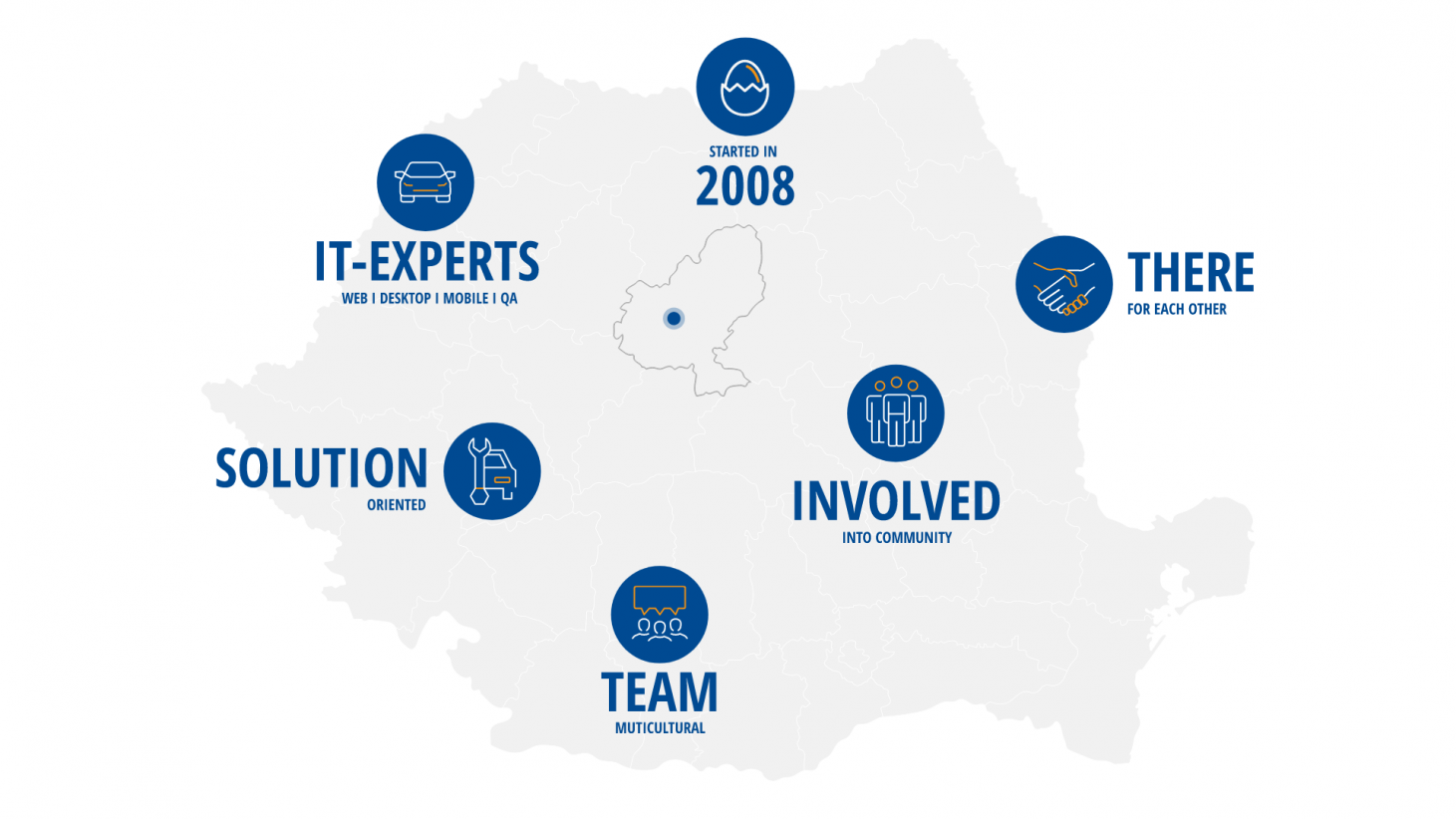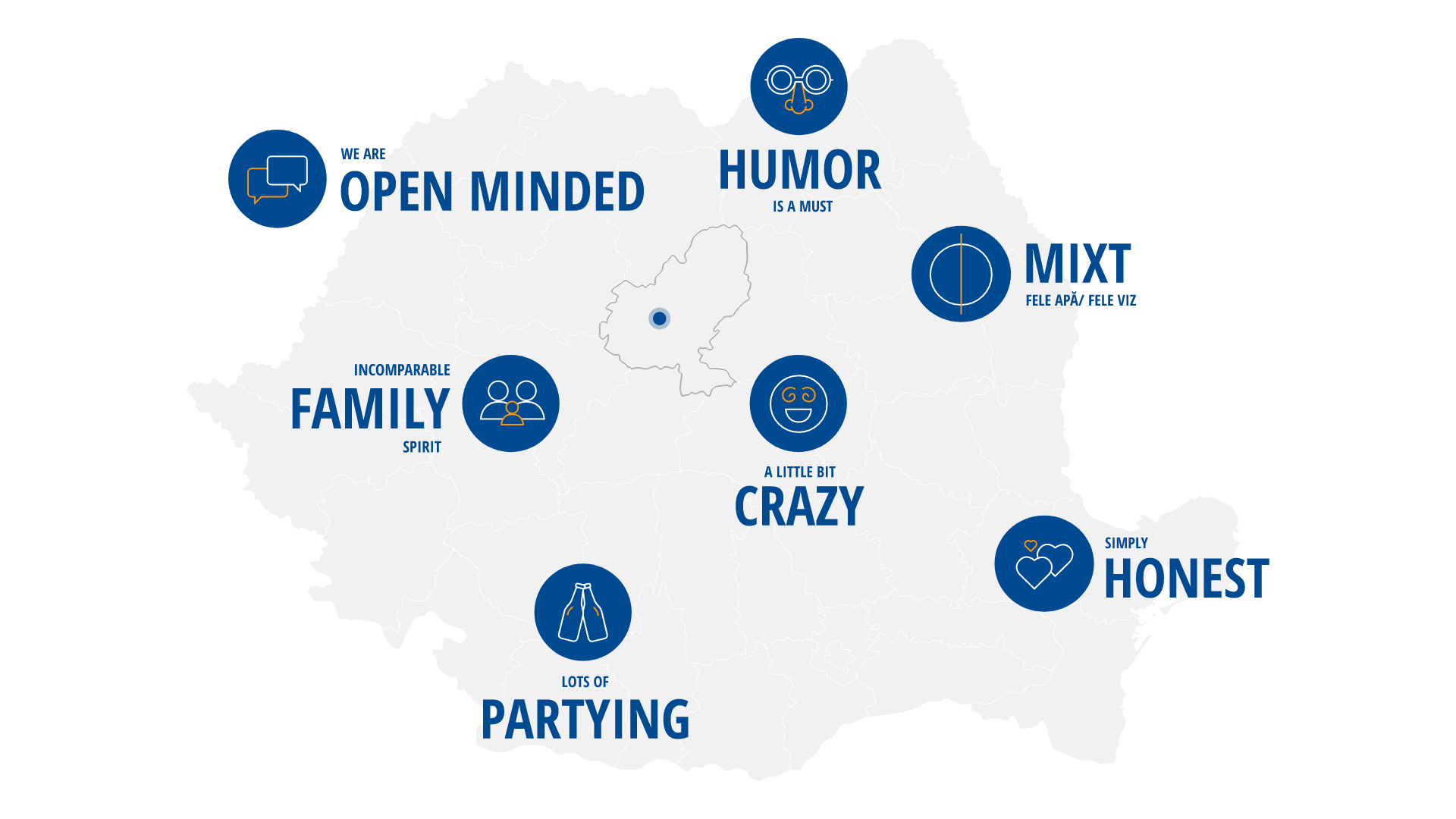 Our Romanian company DVSE RO has been part of the TOPMOTIVE Group since its foundation in 2008.
What started with just four fresh graduate students, has become today a large development department that constantly improves the processes used in the automotive independent aftermarket. Under the TOPMOTIVE umbrella brand, we are able to work on our own independent products and act in a creative and innovative way.
Our Values enable us to find solutions for all challenges along our way:
+ It all starts with your self-responsabilty!
+ Everybody's accepted.
+ Each mistake is a learning oportunity.
+ I care about my colleagues.
+ We are stronger as a team!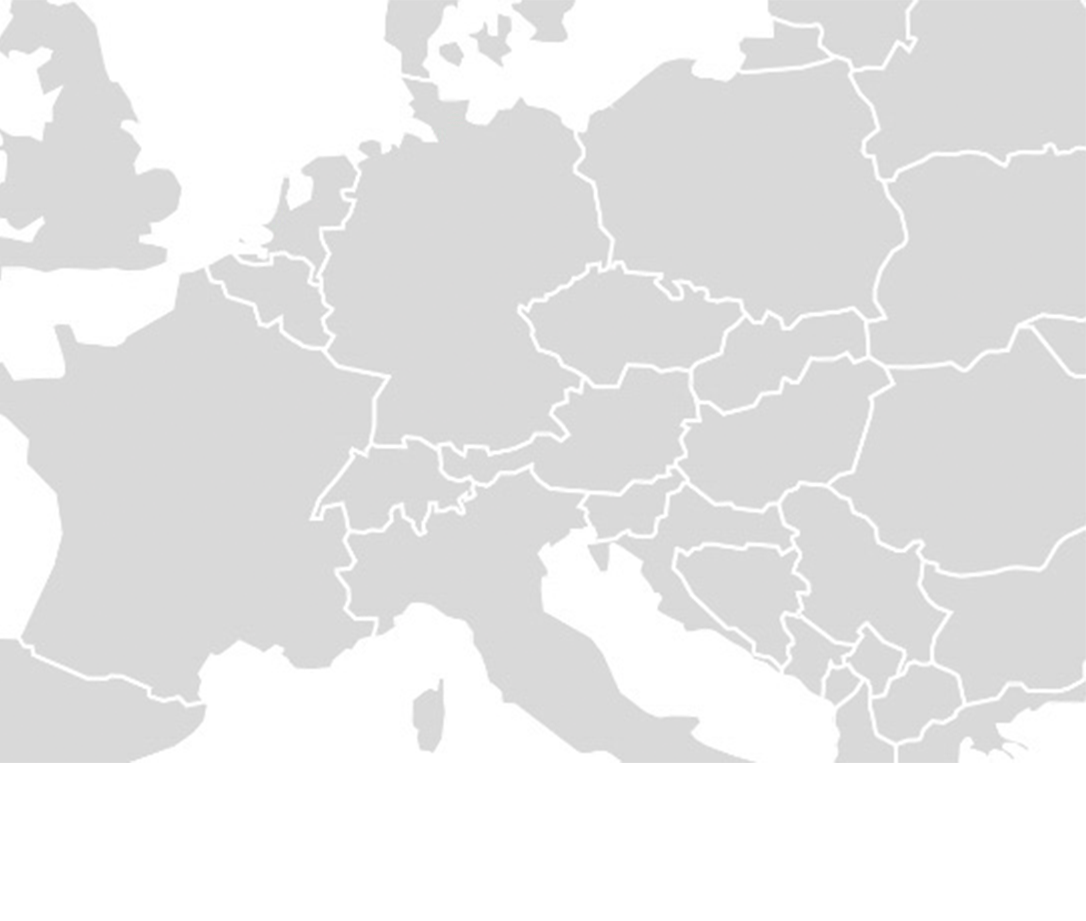 DVSE RO, a large software development department operates in close cooperation with the others TOPMOTIVE-Teams in Bargteheide. Parts of the software product development and testing are located here in Romania.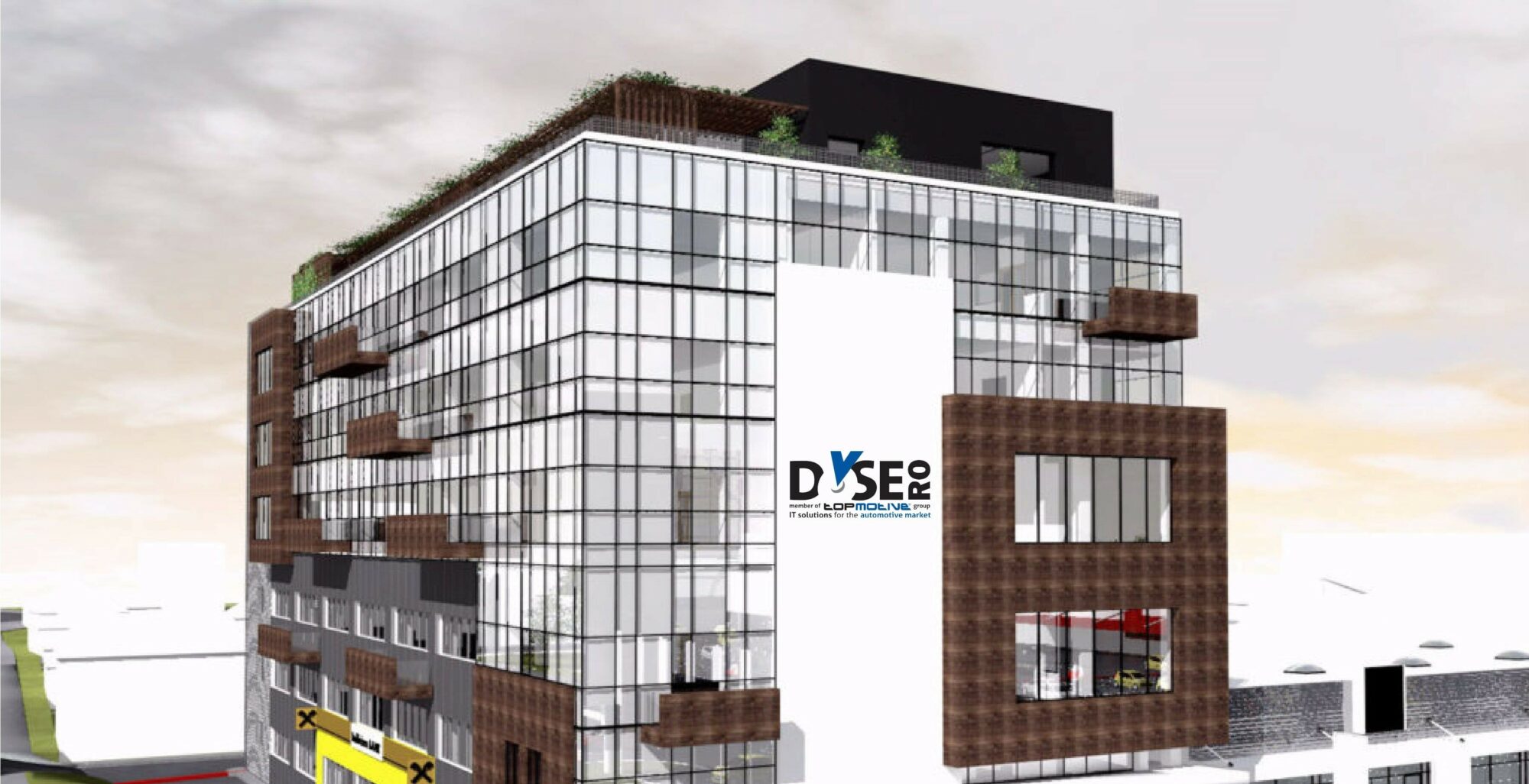 "