INTERN
SHIP
2023
Get to know DVSE RO!
Are you an active, curious and open-minded person?
We invite you to take part in our programs for students, which will give you the opportunity to get to know the working environment of the TOPMOTIVE family, under the direct guidance of our web technologies professionals into a motivating atmosphere. In addition, this opportunity will be remunerated and applauded by all your colleagues!
you will have the unique opportunities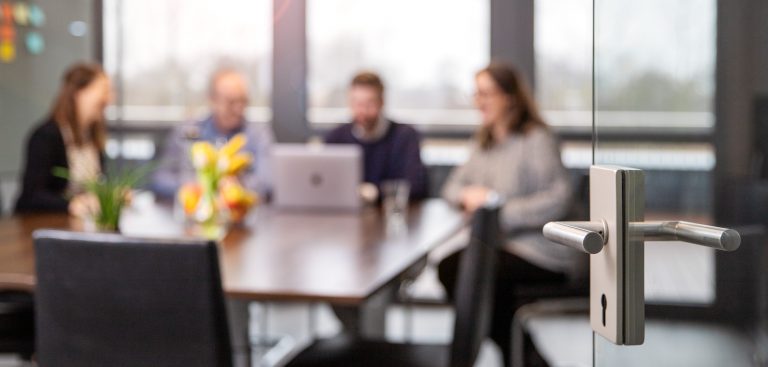 Summer Practice 2023
June 2023 – 2 weeks
 Paid Internship 2023 
July – September 2023 – 8 weeks
*Upload your CV by completing the form below, by the 30th May, or send it to us by email at: office@dvse.ro.